LOVE WHAT YOU DO AT DETWILER'S!
join the family & serve our community
There is no shortage of growth opportunities at Detwiler's. As a young, growing company we have plenty of opportunities for career advancement. We have countless employees that have started in entry level positions and worked their way up very quickly into leadership roles. Below are just a few of their stories.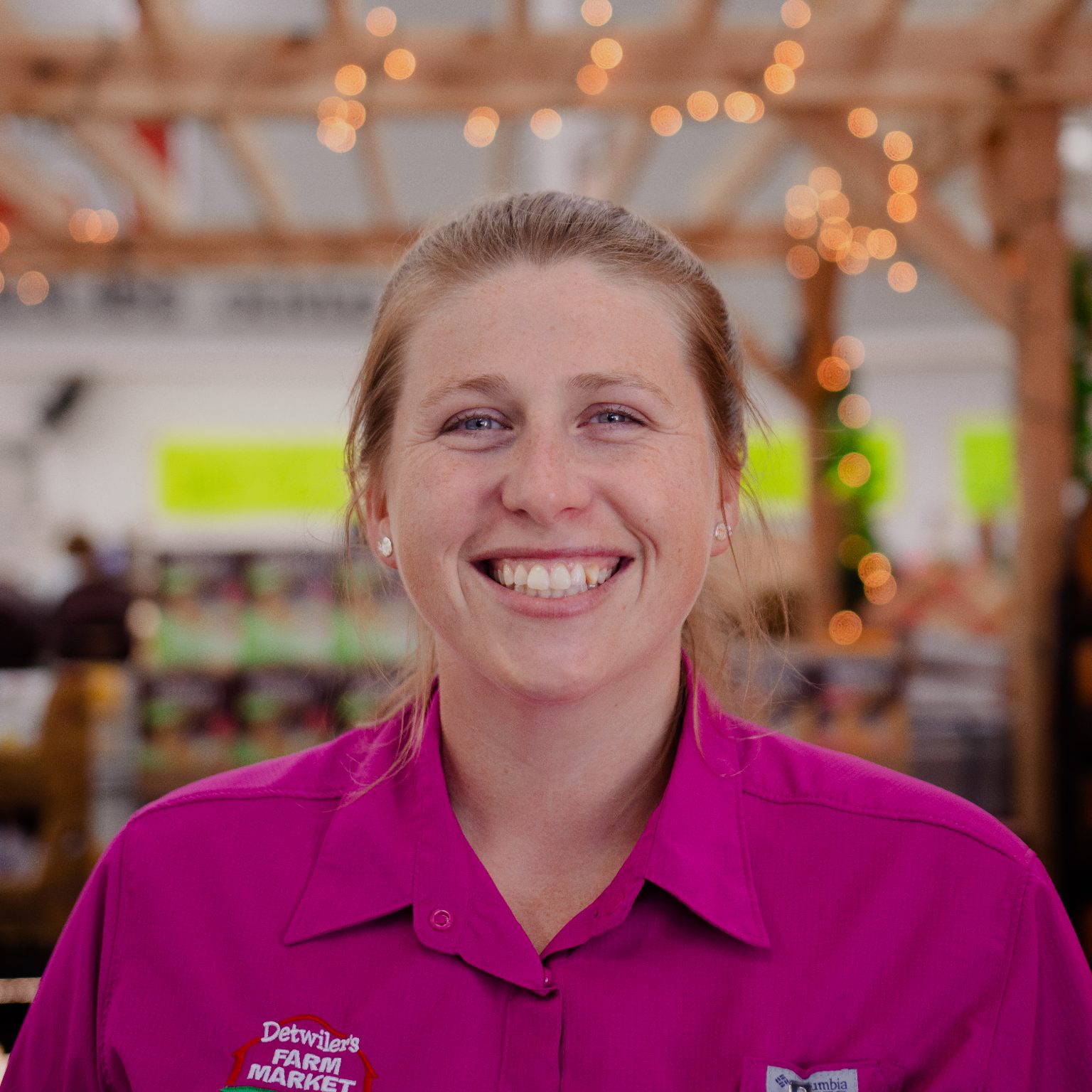 JUSTINE
Justine started with us as a cashier almost 9 years ago. She has held various roles and has worked her way up to Front End Manager, Assistant Store Manager to now the District Customer Service Manager.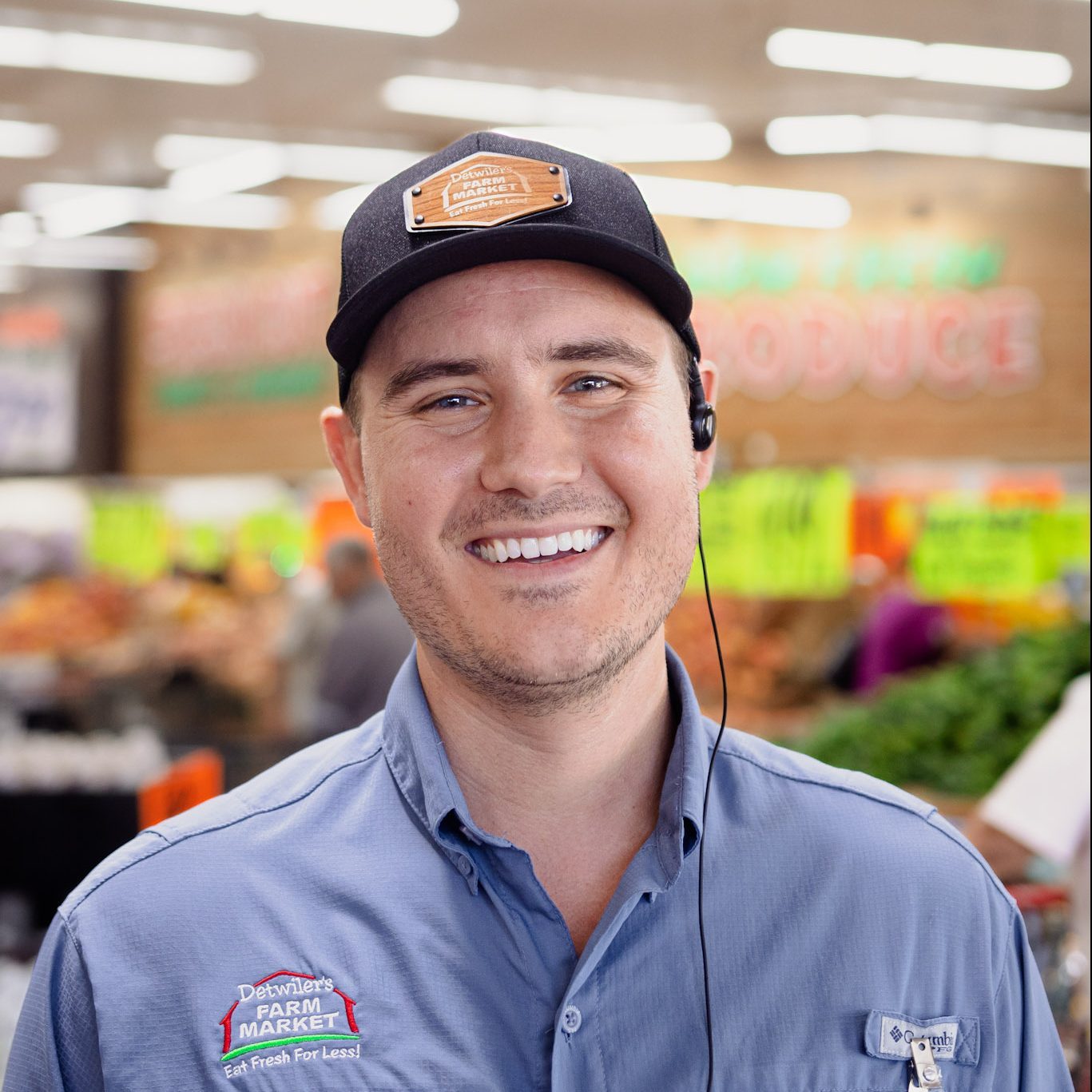 MARK
Mark has been with us since 2016 and started as a cashier. In his time at Detwiler's, he grew into a Front End manager role, to Assistant Manager and now is a Store Manager.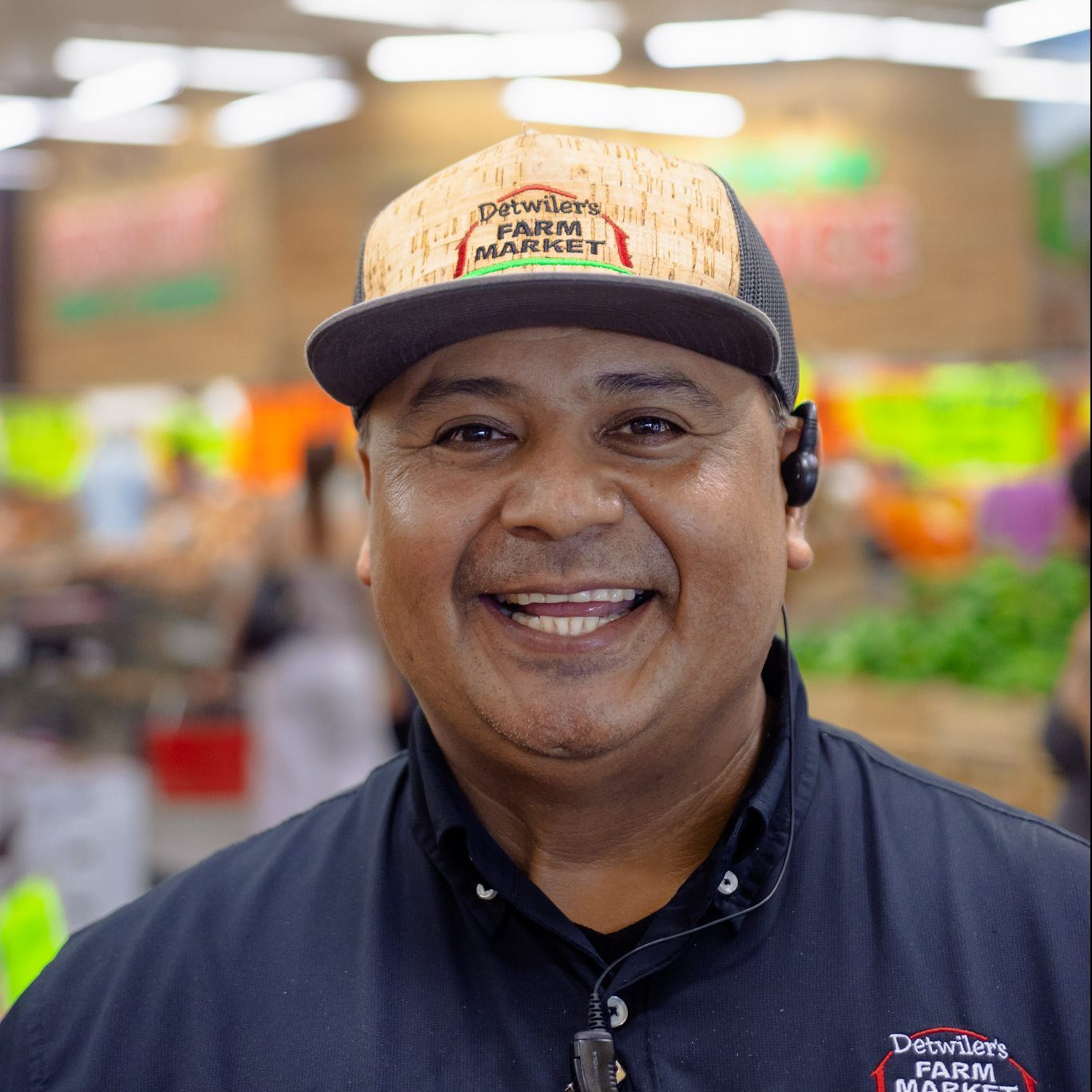 ARMANDO
Armando has been with us for 10 years and works hard every day with a big smile on his face. He started as a Produce Associate and is now one of our Produce Managers.