Knot Rolls with Parsley and Garlic Butter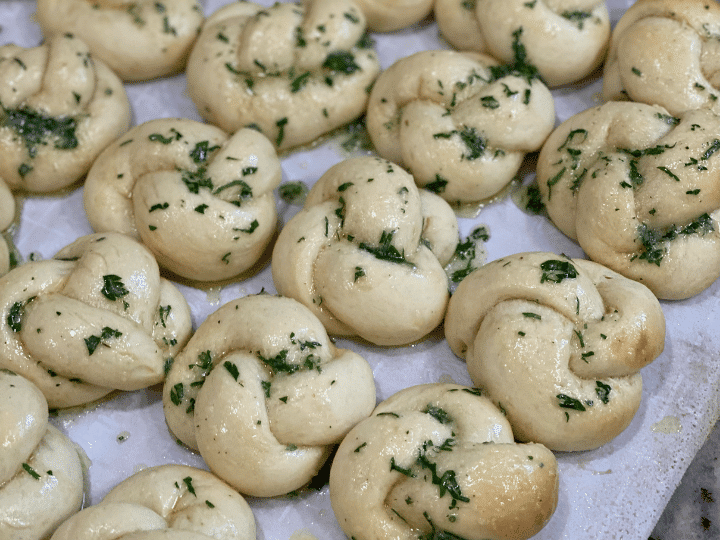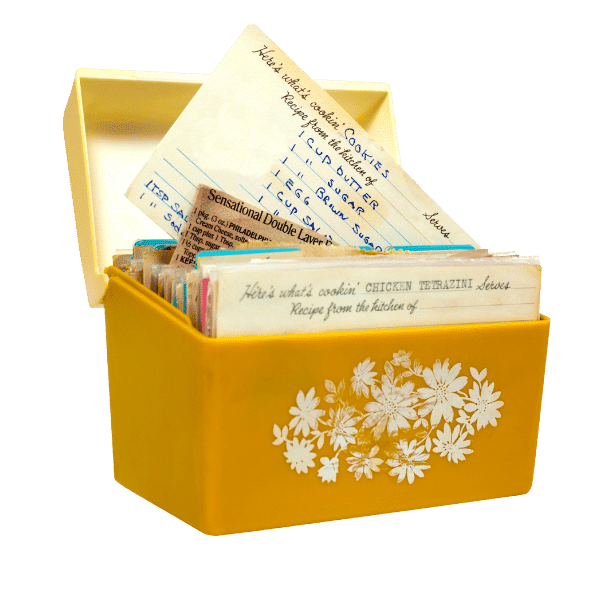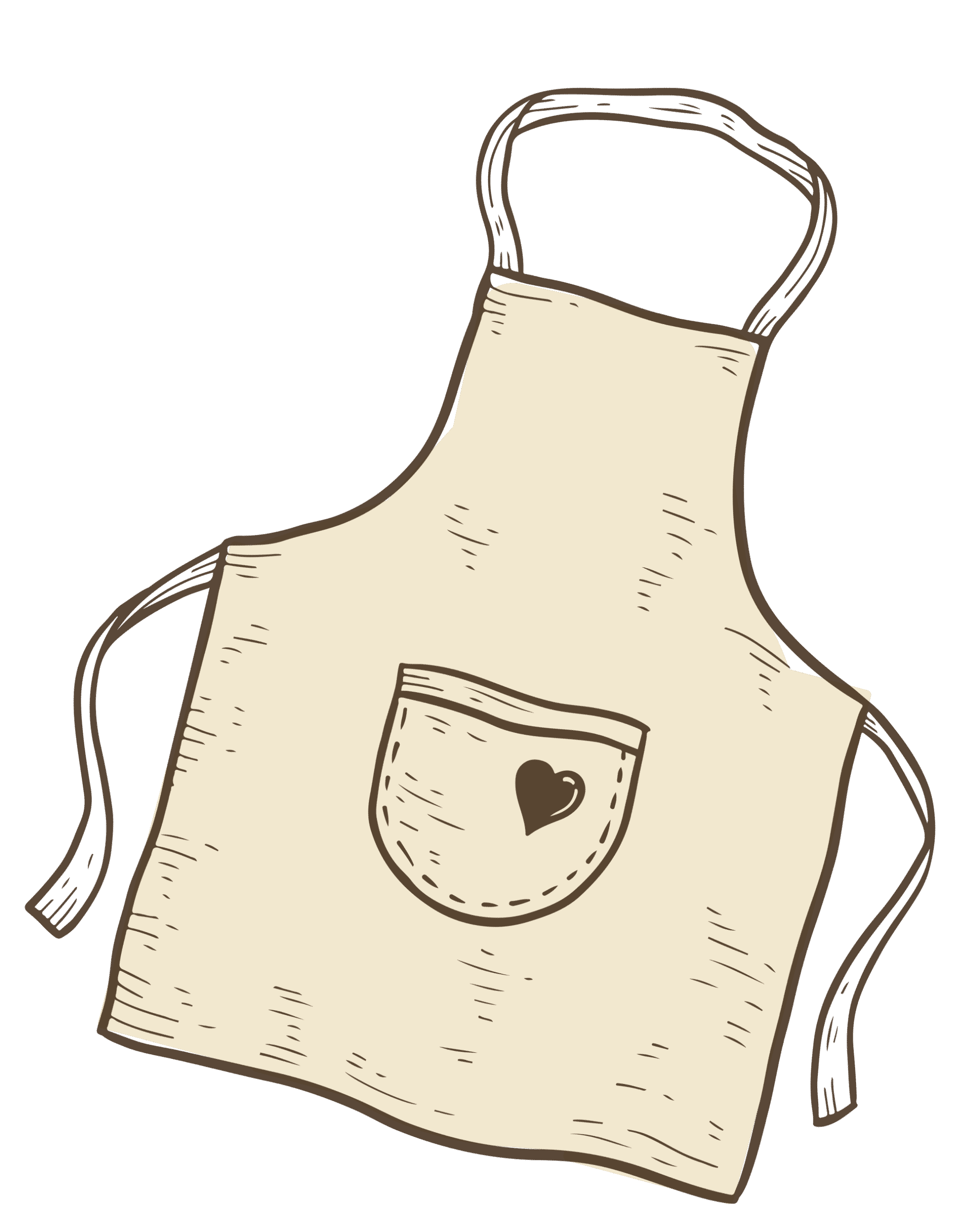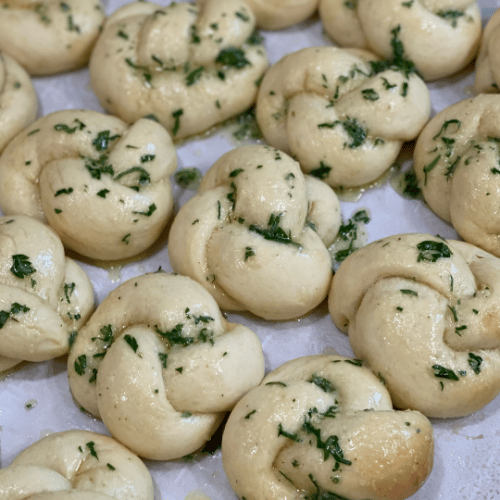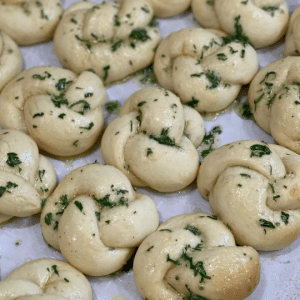 Knot Rolls with Parsley and Garlic Butter
Ingredients
1 1/2

cups

milk

1/4

cup

butter

1/3

cup

honey

2 1/4

tsp

dry active yeast

2

eggs

1 1/2

tsp

sea salt

4 1/4

cups

all purpose flour

2

tbsp

fresh parsley chopped

1/2

cup

melted butter for topping

garlic salt to taste
Instructions
Heat milk too a simmer on the stovetop. Add the butter to the milk, stirring until the butter melts. Stir in the honey. Pour the milk into the bowl of a stand mixer to cool a bit. When the milk has cooled to room temperature, sprinkle the yeast over the top. Swirl the bowl a couple of times, then let the yeast sit and foam for at least 10 minutes.

Once the yeast looks foamy, add in the eggs and salt. Then place a bread hook on your mixer and turn the mixer on low. Slowly add the flour until the dough comes away from the sides into a ball but is still sticky. Once the dough pulls away from the bowl, cover the bowl with a damp towel and let it rise until it has doubled in size.

Punch the dough down and cut into 32 equal pieces.

Gently roll into short ropes and tie into knots. Allow the rolls to rise a second time for 30-45 minutes.

Preheat the oven to 375 degrees. Once the rolls have risen the second time, bake for 10-15 minutes until golden brown.

Melt some butter and add garlic salt to taste and fresh parsley. Serve warm and enjoy!