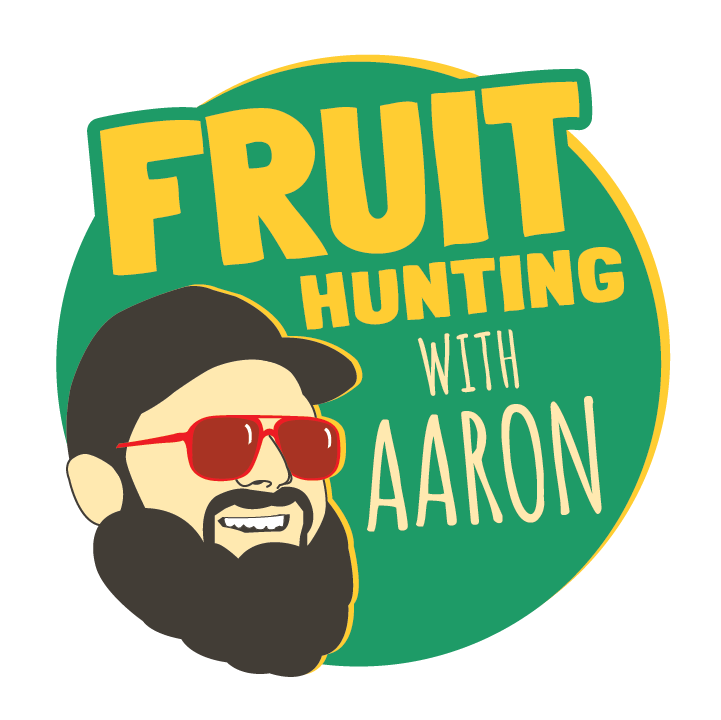 TROPICAL FRUIT AT
DETWILER'S FARM MARKET
Bringing You the best tropical fruit from
Florida & around the World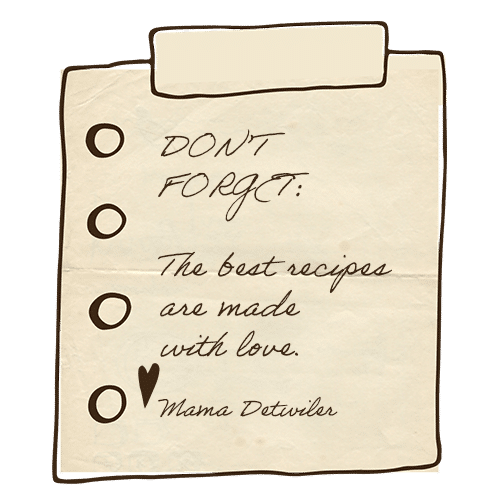 We're On A Mission To Find The Best Tropical Fruit
Most people don't know that Florida is home to some of the best tropical fruit in the world. We're on a mission to bring our customers the best tropical fruit Florida and the world has to offer. 
We want you to know the different types of fruit available, what they taste like, and how to enjoy them!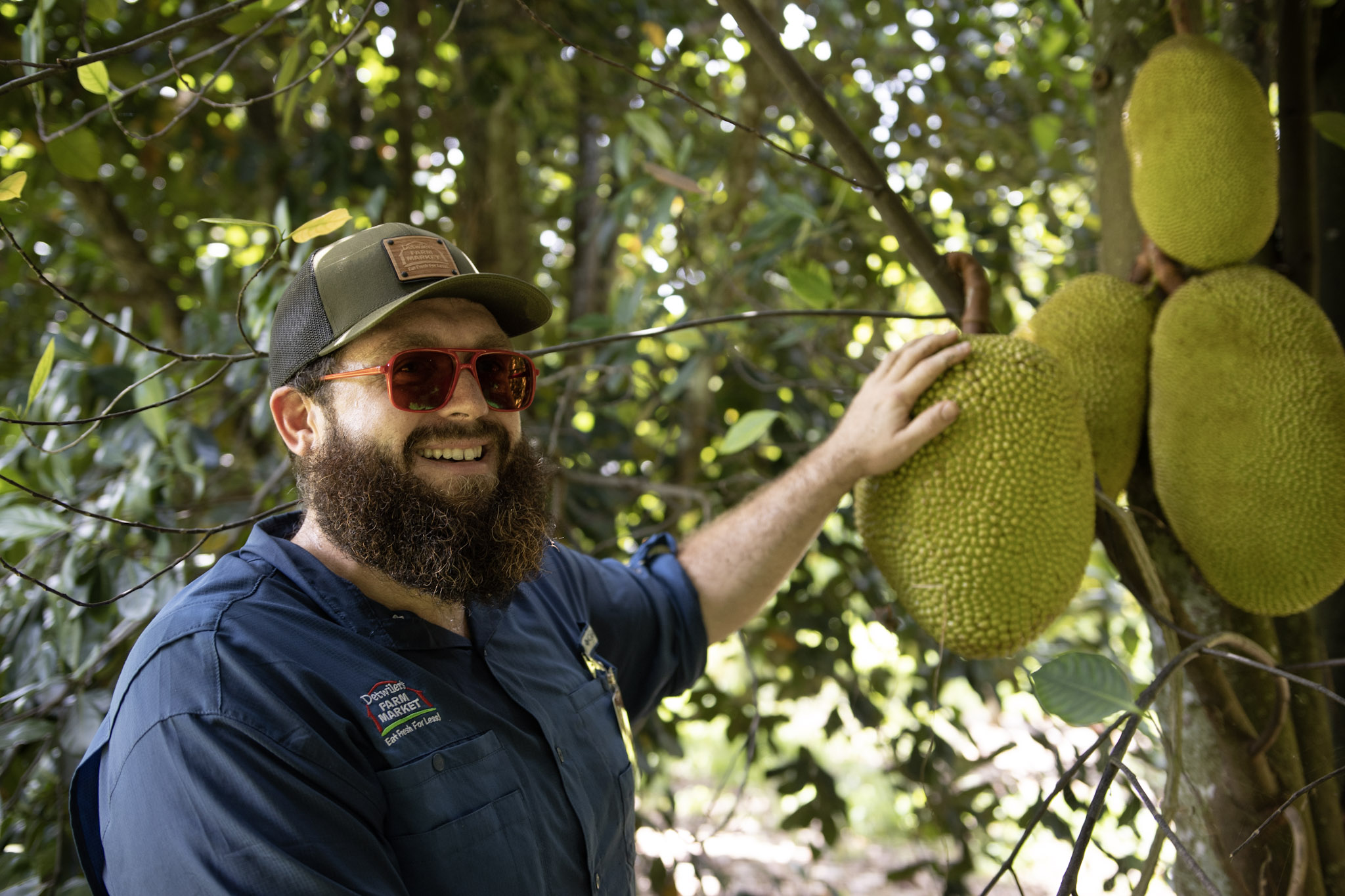 Meet Aaron the Fruit Hunter
Within minutes of meeting Aaron, you will discover that fruit is his passion. He is a genius when it comes to all things tropical fruit. Aaron spends his days doing fruit research and finding the best tropical fruits that Florida and the world have to offer and bringing them to the shelves of Detwiler's Farm Market.
Detwiler's Offers A Huge Variety of Tropical Fruit
HERE ARE A FEW OF OUR FRUITS CURRENTLY IN STOCK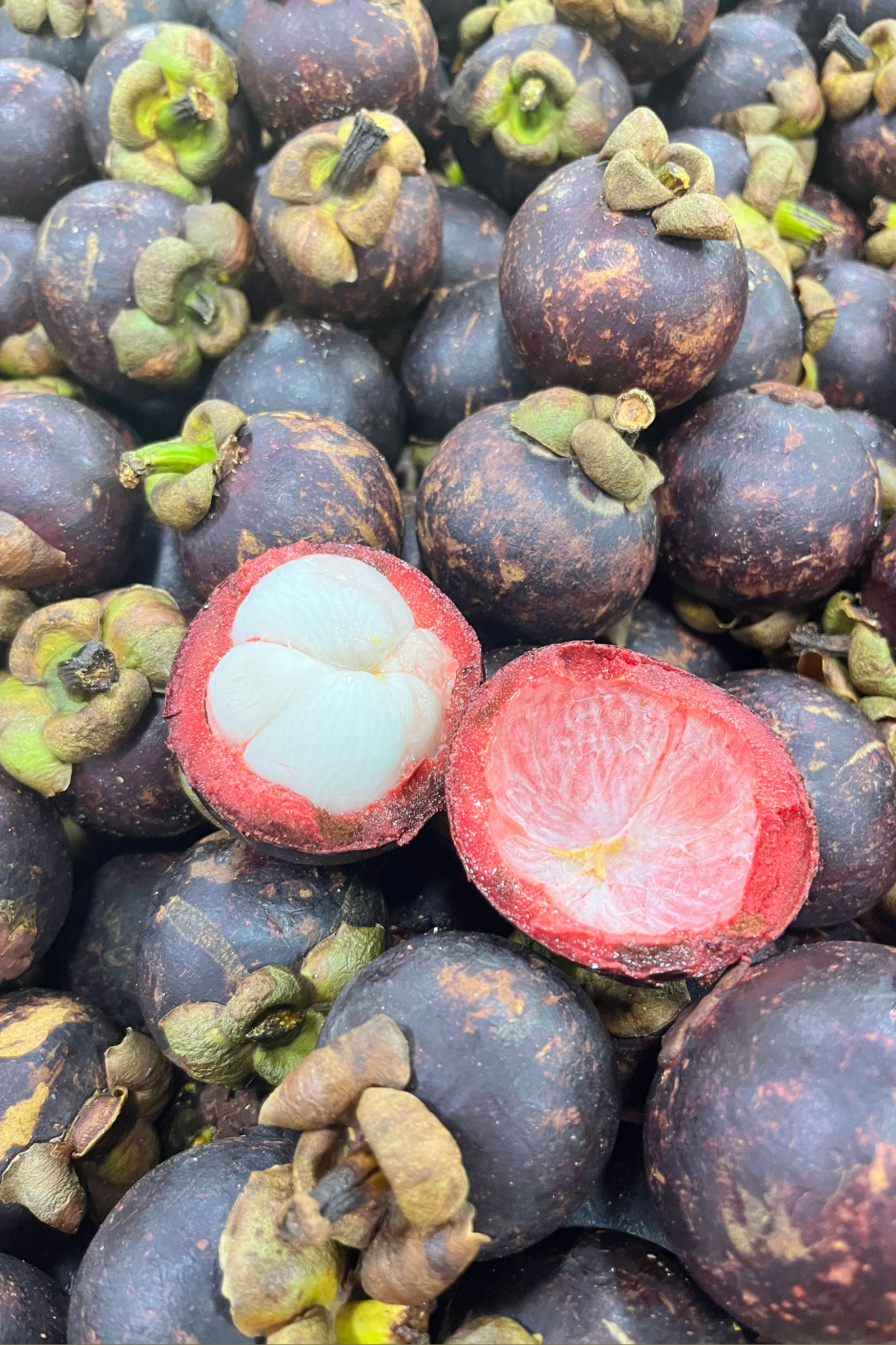 Mangosteen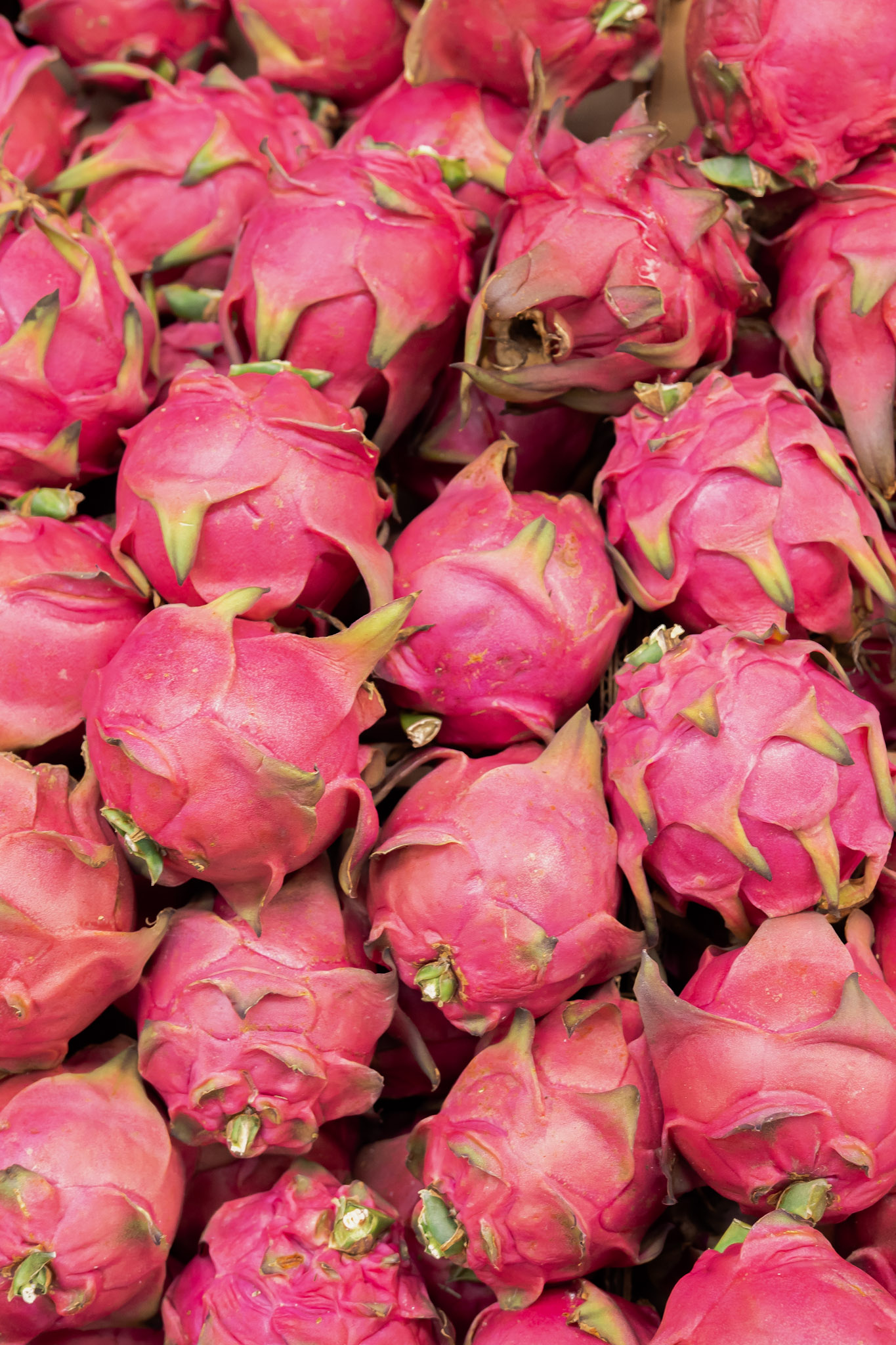 Red Dragon Fruit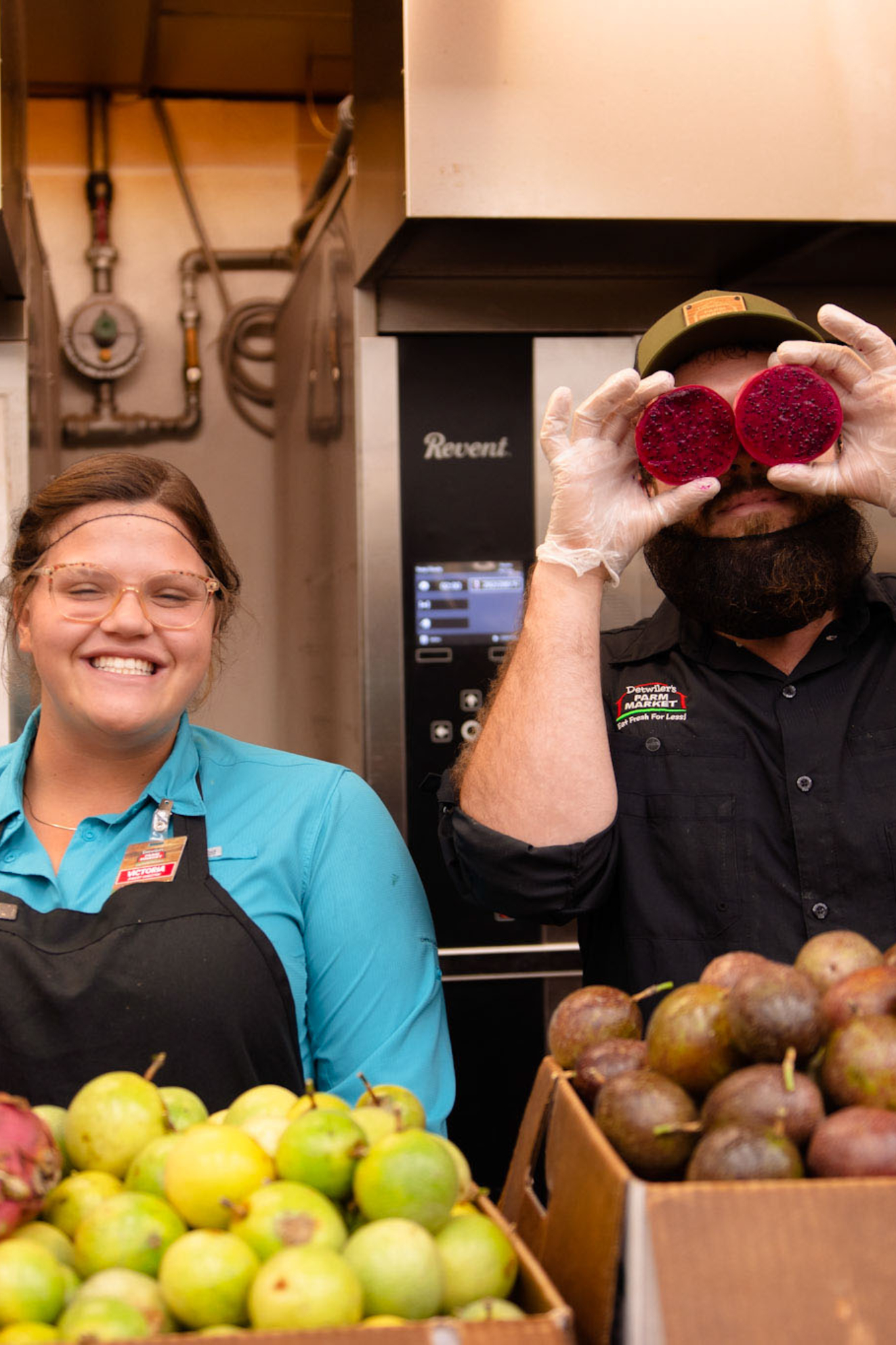 Locally Grown Passion Fruit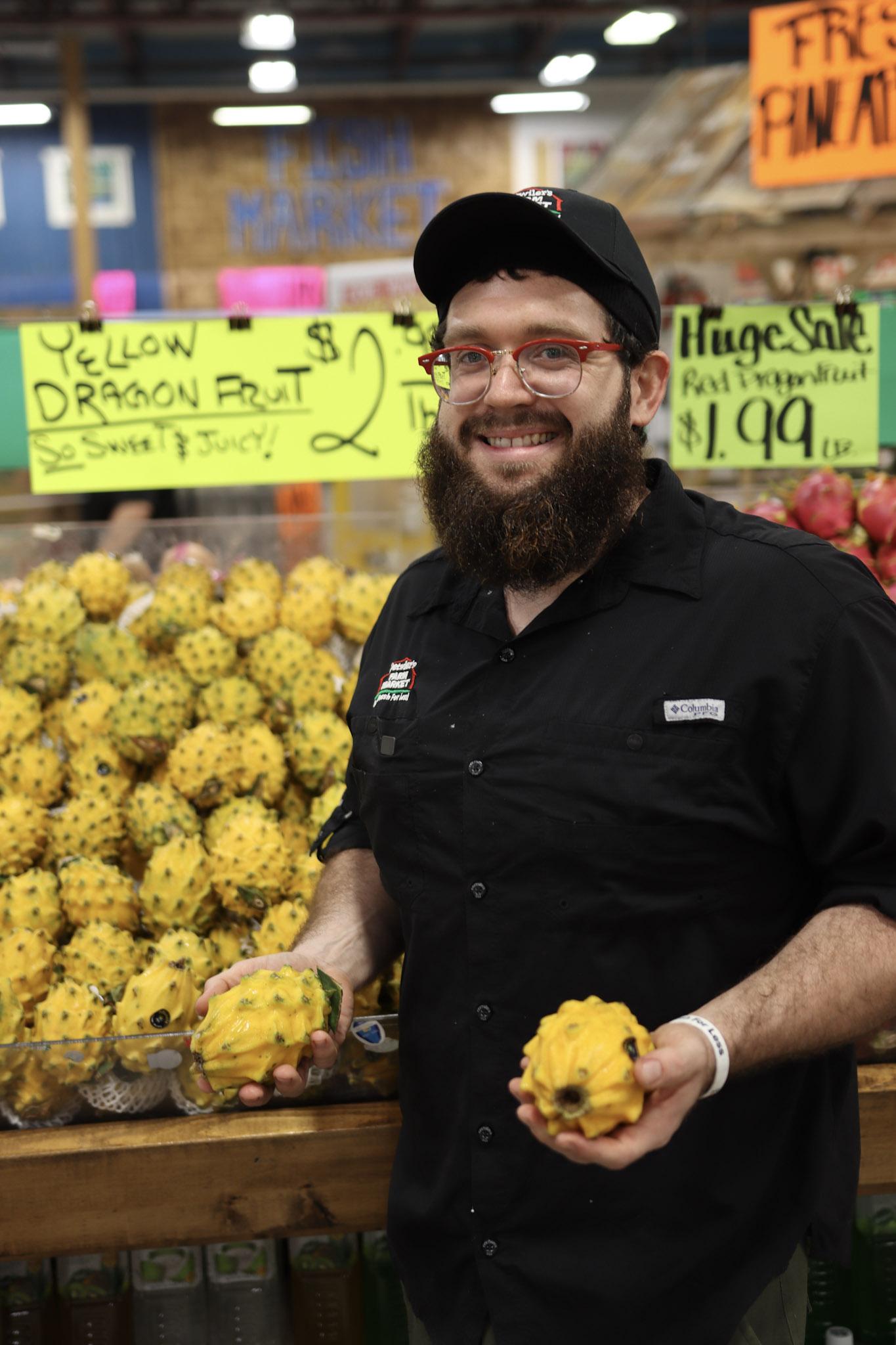 Yellow Dragon Fruit
Aaron's Latest Adventures
JOIN OUR FRUIT HUNTERS EMAIL LIST FOR EXCLUSIVE
TROPICAL FRUIT UPDATES!
As a Fruit Hunter, you'll receive regular updates on fresh arrivals, allowing you to plan your visits to Detwiler's accordingly. Discover new and exciting fruit varieties, and get behind the scenes content of Aaron's fruit hunting adventures!